PROFESSIONAL DEVELOPMENT WORKSHOPS
Teaching can be as stressful as an emergency room. 46% of teachers report high daily stress, which compromises their health, sleep, quality of life, and teaching performance. This drives teacher burnout and in turn educators leave the profession. Not only does stress impact them but impacts student wellbeing and achievement.
Introducing organizational and individual interventions helps mitigate stress in the workplace and builds better relationships among teachers and students.
Programs and initiatives that provide relevant professional growth opportunities, teacher collaboration during work hours and school leaders taking responsibility in fostering a positive work environment all lead to healthy outcomes.
WHY BOOK PD WITH WAYFINDER?
We offer a range of faculty- wide, team-specific, and administrative professional development workshops, ranging from hour-long to multi-day sessions that focus on:
Our highly experiential and interactive workshops build upon cutting-edge academic research and principles from human-centered design. We draw upon practices of wayfinding navigation traditions as a metaphor for wayfinding life with purpose.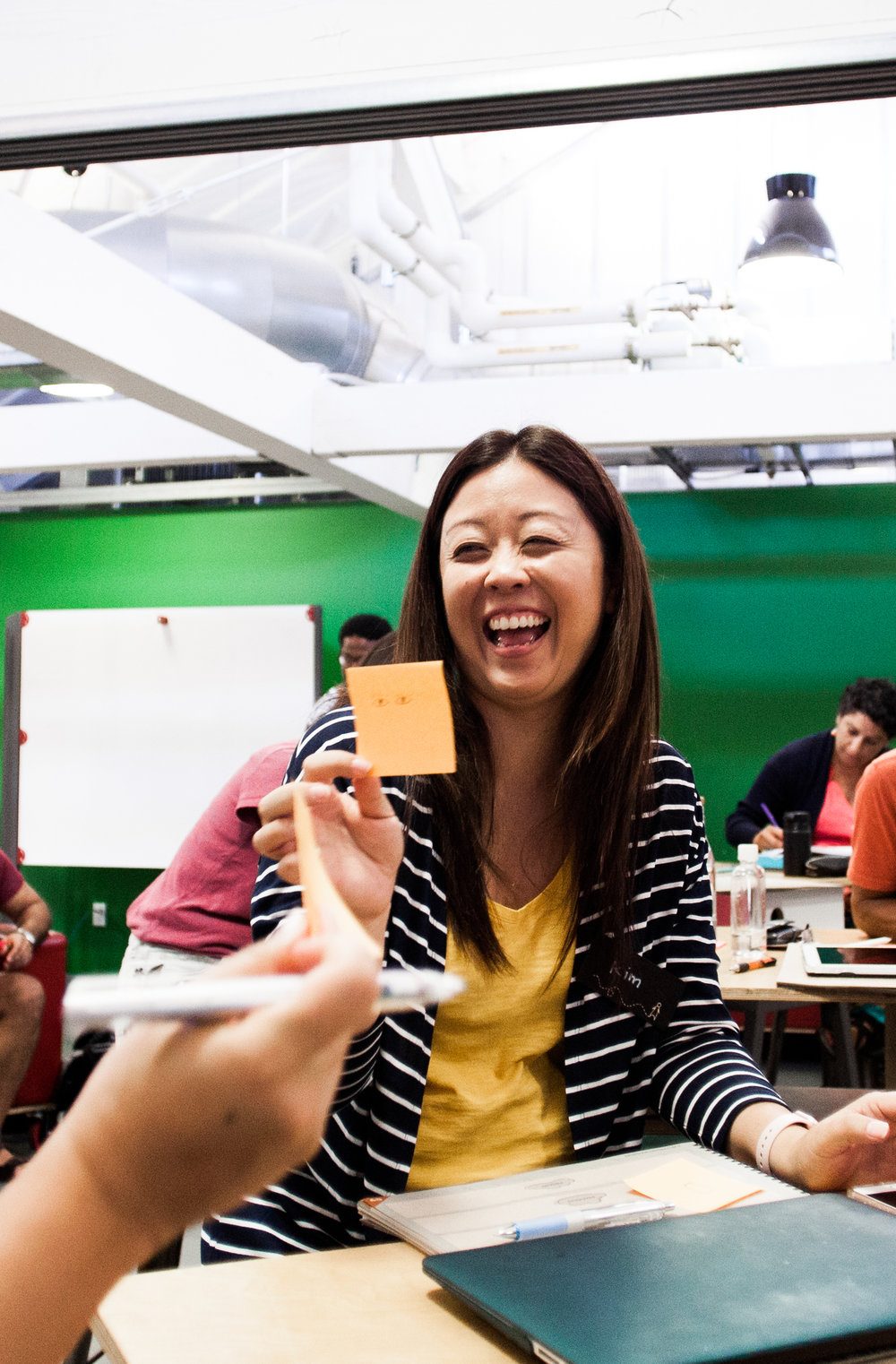 Sample Schedule for PD WITH WAYFINDER